Honey Pineapple Jam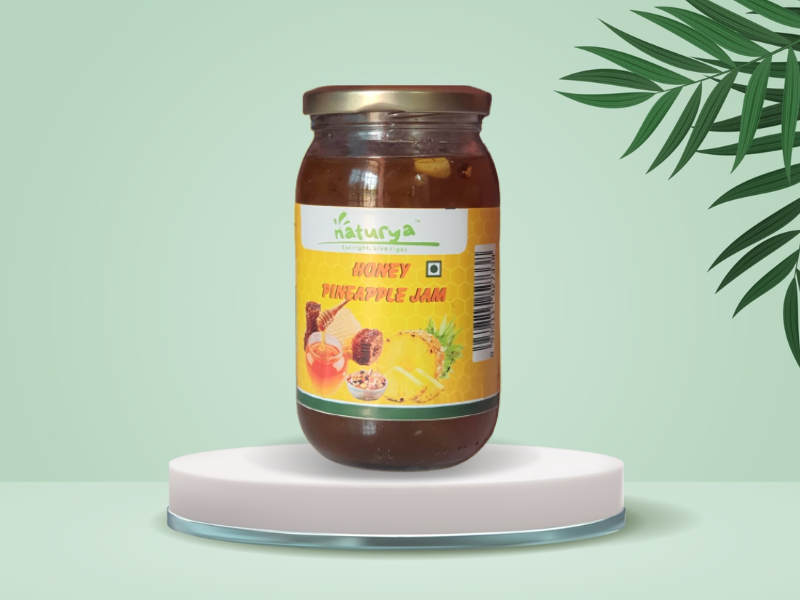 Product Details
Product Name: Honey Pineapple Jam
Category: Other Products
Net Weight: 500g
Product Description:

Savor the taste of tropical bliss with our Honey Pineapple Jam! Made from the juiciest pineapples and infused with the sweetness of pure honey, this delectable jam is a delightful addition to your breakfast and snacks. Each spoonful is a burst of vibrant flavors, capturing the essence of sun-kissed pineapples in every jar. Indulge in the perfect balance of tanginess and natural sweetness, crafted with care to bring you the taste of paradise in every bite. Spread it on toast, drizzle it over pancakes, or use it as a glaze for your favorite desserts - the possibilities are endless! Embrace the goodness of our Honey Pineapple Jam and bring a tropical twist to your everyday meals. With no artificial additives or preservatives, it's a wholesome treat that the whole family will love. Treat your taste buds to the harmony of honey-kissed pineapples, and experience the joy of a tropical escape in the comfort of your own home.