Fresh Grated Cocunut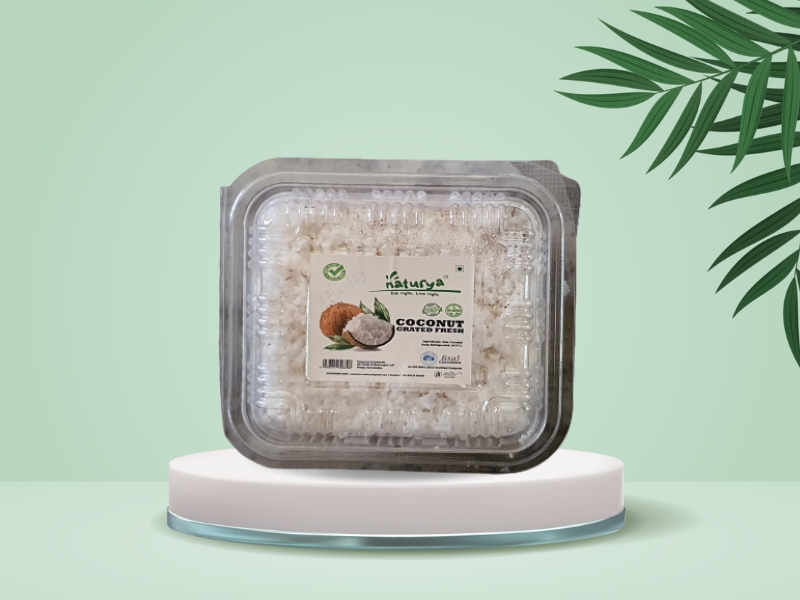 Product Details
Product Name: Fresh Grated Cocunut
Category: Other Products
Net Weight: 250g
Product Description:

Indulge in the pure essence of tropical delight with our Grated Coconut! Sourced from the finest coconuts, each strand of our grated coconut is a testament to freshness and quality. Experience the rich, creamy texture and the naturally sweet flavor that only freshly grated coconuts can offer. Whether you're adding it to your favorite curries, desserts, or chutneys, our grated coconut is a versatile and essential ingredient that brings a burst of tropical goodness to every dish. Elevate your culinary creations with the authentic taste of paradise, and savor the goodness of our Grated Coconut that promises to take your taste buds on a journey to the exotic coasts. Delight in the convenience of having this kitchen staple at your fingertips, and embrace the joy of cooking with the finest grated coconut that guarantees to elevate your meals to a whole new level of flavor.