Cocunut Chutney Mix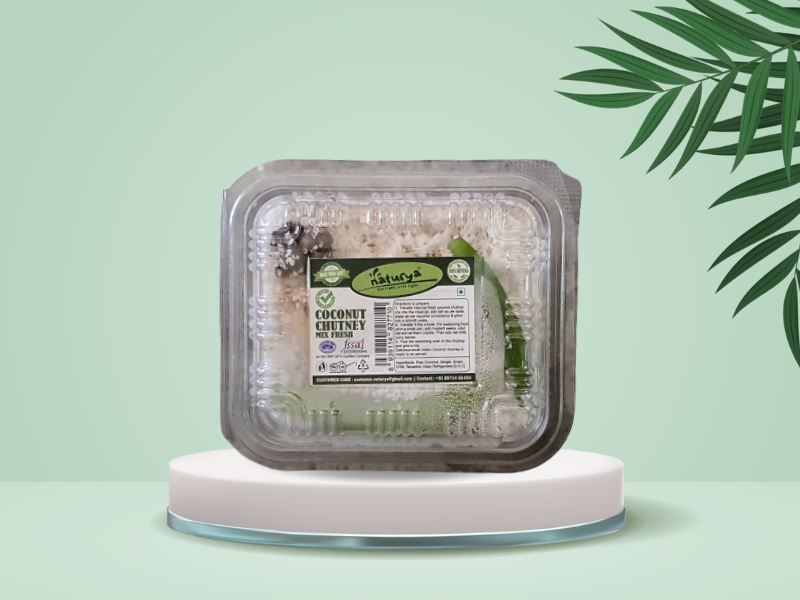 Product Details
Product Name: Cocunut Chutney Mix
Category: Other Products
Net Weight: 200g
Product Description:

Introducing our delectable Coconut Chutney Mix, a culinary delight that effortlessly brings the authentic flavors of South India to your kitchen. Crafted with precision, this blend captures the rich creaminess of coconut, the zesty tang of aromatic spices, and the subtle heat of green chilies, all expertly combined to create a versatile and mouthwatering chutney that complements a range of dishes. Whether used as a dip for dosas and idlis, a spread for sandwiches, or a condiment to enhance the taste of your favorite snacks, our Coconut Chutney Mix guarantees an irresistible fusion of textures and tastes that will elevate your culinary creations to new heights. Experience the essence of tradition and innovation in every spoonful, as you savor the essence of South Indian cuisine from the comfort of your own home.